A lot of people have been dyeing their hair lately and you should too! If you do not know what colors to try in your hair, here are some hair color ideas.
#1 Pastel Hair Color
Pastel is once again in! Try some pastel pink or some lilac. If you are not into those colors, you may also try out pastel blue. These colors are really cute. If you usually could not dye your hair in bold colors due to work or school, you may do so now with the pandemic (not unless you attend online classes and go to work and they still have strict policies even online!).
#2 Shadow Roots
The problem with dyeing your hair is when it grows and the natural color shows and it looks ugly. You can solve this problem by not dyeing your entire hair and having shadow roots instead that blends into the color that you have chosen for your hair in gradient form. This would look really good and is low maintenance too.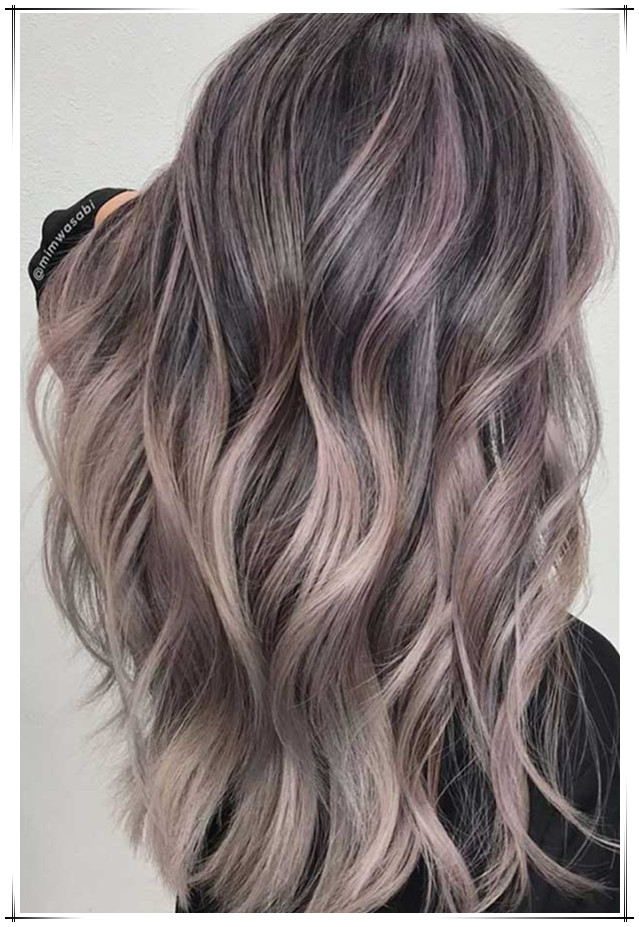 #3 Milk Tea Hair Color
We all have been loving milk tea in the past years and it's a great way to show your love for the beverage by dyeing your hair in milk tea color too! This color also looks good on all skin tones.
#4 Multicolor Balayage
If you want to wear a lot of colors in your hair, the best way to do that is to have your hair dyed in a multicolor balayage of colors you love that look good together such as pinks and purples, blues and greens, et cetera.
#5 Chestnut Brown
This hair color is warm and is work appropriate so you don't have to worry. It is also easy to pull off and is good for all sorts of skin tones too.
#6 Peek-a-boo Hair Color
If you don't want anything that is too much, peek-a-boo hair color is perfect for you. With this, the colored part of your hair is hidden and only shows when you style your hair. Perfect if you want to hide the color but want to show it off sometimes too.
What are you waiting for? Try these hair color ideas now!