Tattoos are known to be symbolic markings in many cultures across the globe. It is also representative of the social status in different countries. To add to these two reasons, many also aim to get a tattoo for aesthetic purposes. In as much as it remains an attractive body design, there are also concerns about how it could affect the skin. Some of these concerns are allergies or that the skin could become rough once it has been inked. Hence, here are some ways that you can take care of your skin after getting a tattoo.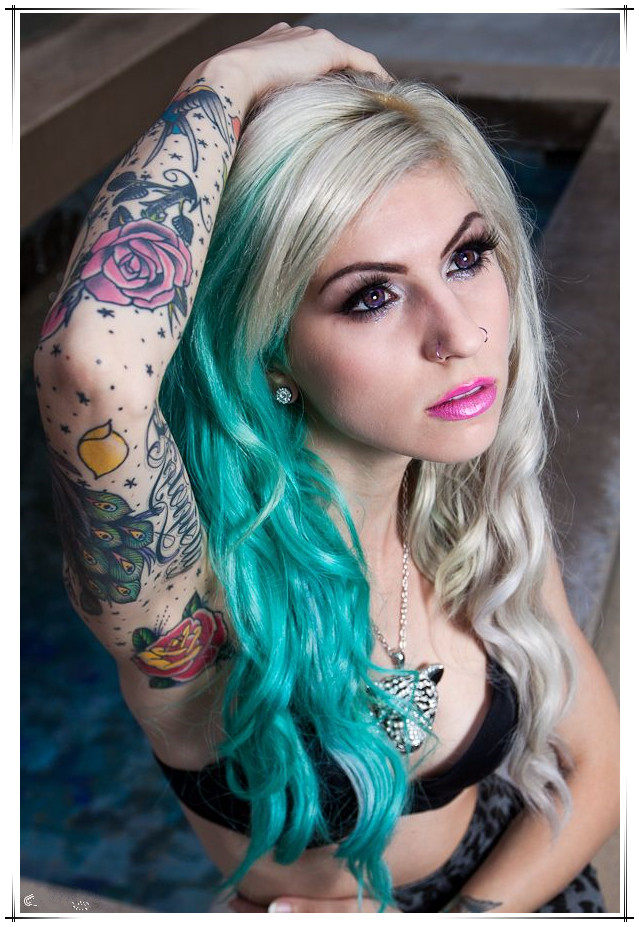 a. Immediately wrap the tattooed part with plastic after the inking sessions. A lot of people with tattoos ensure that, after they get inked, they wrap it with plastic. Many use kitchen plastic wrap to put on top of the tattooed skin to preserve the ink even as the wounded skin surface heals.
b. Use petroleum jelly or similar moisturizers to use on the skin. It is important to ensure that you put on moisturizers on the healing skin especially when it starts to flake off. It is at this point that you will observe your skin flaking off because of the healing that takes place. You need to let your skin enjoy its natural course of replenishing the damage and moisturizers will help keep the color intact.
c. Personal hygiene should be a priority if you get a tattoo. This will be an excellent support to your skin's recovery while it heals. Another thing that you need to understand is that you may not easily notice that your skin has been wounded by the tattoo. So, making sure that you clean it regularly but making a bath will give you a guarantee that any type of irritation to infection is avoided.
The proper care for your skin should be a priority after you get inked. Your tattoos are sure to be more enjoyed if you see that it is well represented on your body.