Fashion doesn't stop at your front door.
Your home can and should be a haven, a place that you can leave the world behind. Home and decorating ideas are a huge part of how you can use your space to improve your and your family's wellbeing. Start at your front door and add a cute doormat to wipe muddy shoes and a hook for your coat. All of a sudden your hallway decor has become welcoming and the clutter has been reduced.
If the decor in your living room is looking plain, there is something you can do about it. Level up your home and start decorating with a few simple cushions, blankets, or framed posters. You could choose on-trend rose gold or transport yourself back to the roaring twenties with an art deco mirror and a glass lampshade. Home decoration is more important than ever, we're all spending more time at home and making our surroundings beautiful is a positive thing that we can do to lift ourselves.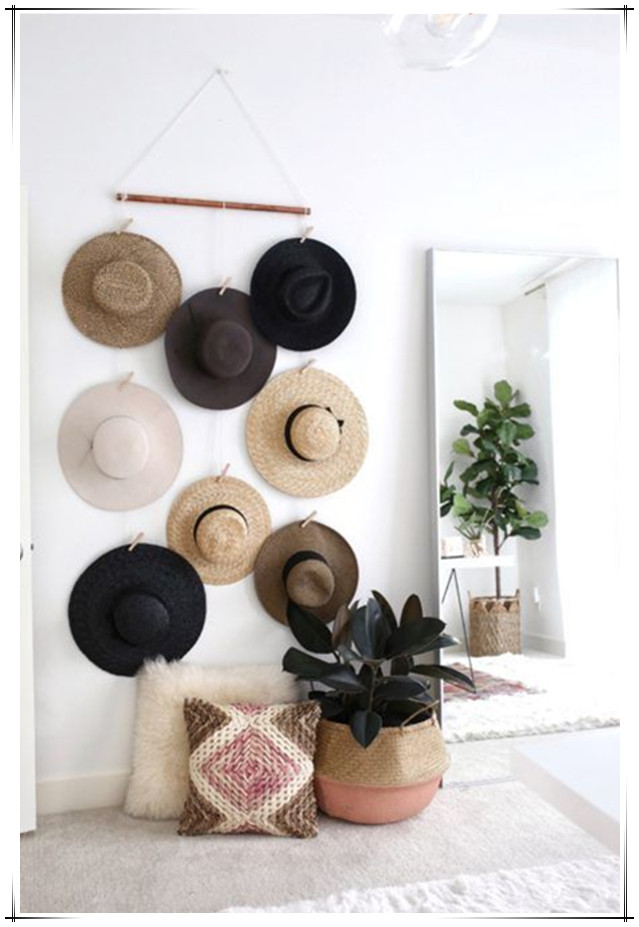 Even if you love the things you own, perhaps you need to introduce a sense of order. Storage units, cabinets and bookshelves can bring a sense of calm to your study.
Spice up your kitchen decor with some herb planters, a cute framed print for the wall, or a blackboard wall. Pretty can also mean practical.
Your bedroom decor can help you wind down towards sleep. With the right chandelier and glamorous satin quilt, your ordinary bedroom can become a boudoir from a 1950s movie. Larger mirrors can help you create more light and space to a room, or add some task lighting to make your bedtime reading even cozier. Make your first step out of bed in the morning a pleasure with a deep pile rug and sleep soundly in the knowledge that you will get out of bed on the right side.
Your home and decorating it are a chance to do something wonderful.