Generally, there are only three basic steps on a skincare regimen. That is, cleansing, treatment, and moisturizing. The daytime and nighttime care may have a few differences but the essence is still the same 3 steps.
Cleansing, of course, is explanatory. The best tip here is to use a mild and gentle product and don't overdo the washing. If you get too oily during the day, blotting paper is ideal. Twice or maybe three times washing is enough even with oily skin. This next one is really just optional. You can use a good toner that you like after washing. It's a good way to balance the skin's pH level.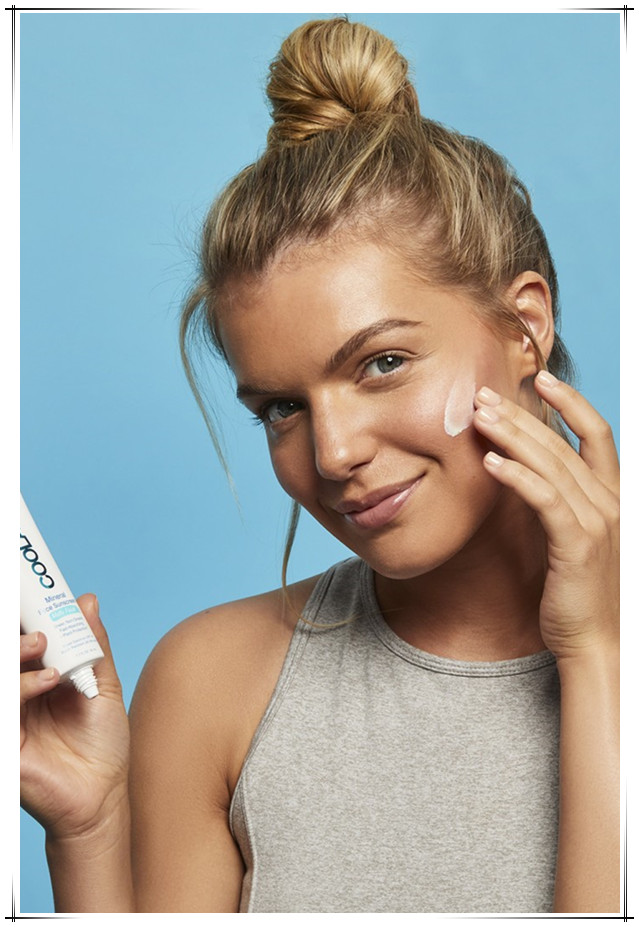 Treatment is the middle part which includes using various serums and creams that your skin personally requires. This is where you use products that have high levels of nutrients and boosters like AHA, Vit. C, Vit. A, for example. So, for day time care, you may want to use a Vit. C serum and your day eye cream. During the night regimen, you may want to use a collagen booster face cream, your night eye cream, and acne treatment, if applicable.
Moisturization is the next stop. During the day, using a light cream is best so that it will be absorbed quickly by the skin and avoid the heavy feeling. This is especially ideal for oily skin types. At night time, moisturizing the skin is truly important. This is the time when you really need to seal the skin's barrier and hydrate the skin. So when you wake up, you will have plump and glowy skin.
As the last action to your daily skincare, use a sunscreen product during the day and face oil during the night after your moisturizing cream.
Remember, the products you use depends on your age, skin type, specialized need. Every skin's need is different from other people's. So, you need to consider all these aspects when choosing the right products for your skincare regimen.