Shopping for shoes nowadays can be quite an adventure. It doesn't matter if you're shopping for a solid-pair of sneakers, pumps, short boots, or anything else. You should make sure you know exactly what you want out of your footwear. Short boots are gaining a lot of momentum in the footwear realm lately. People like these kinds of boots for a plenitude of reasons.
They appreciate the fact that they simplify the process of attaining heights that make the legs appear attractive. They can do this no matter what kind of clothing people wear, too.
Short boots offer positive points that go beyond style and aesthetics as well. Boots are nice and sturdy and can protect the feet against the elements. If you want to safeguard your delicate feet and lower legs from all sorts of unpredictable environmental components, then donning short boots may just work like a charm.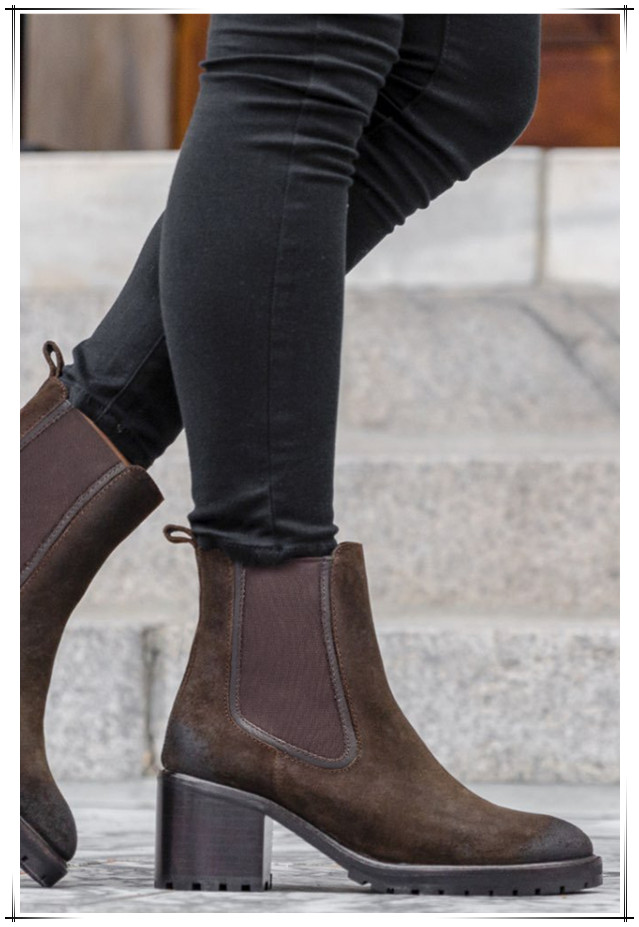 Although they can protect parts of the body extremely well, they're nowhere near as "bulky" as their lengthier counterparts are. Wearing short boots can in many cases give people "the best of both worlds." If you're passionate about the idea of staying dry, warm and cozy any time you're out and about during the autumn or winter months, then you should explore all of your choices in short boots.
Boots that are short aren't in any sense limiting in the style department. There are so many short boot styles readily available in stores lately.
You can pick between short boots in a dazzling range of colors. If you're keen on neutral and subtle colors such as black, brown, white, tan and gray, you can easily find options. If you're a fan of splashier and brighter colors like pink, purple, deep red and electric blue, you can just as easily find choices.