A body fragrance, also known as a body spray or body mist, is a much lighter and softer scent with less concentrated fragrance than that of perfumes. There is no overpowering scent so if this is what you prefer then body fragrance is a much better choice for you.
As the concentration of fragrance oil is not too much in body mists, the scent, when used, only lasts for about four hours. This means you'll need to freshen yourself up a few times during the day. Of course, boosting a subtle body scent all throughout the day is well worth it. Smelling good is never wrong, isn't it?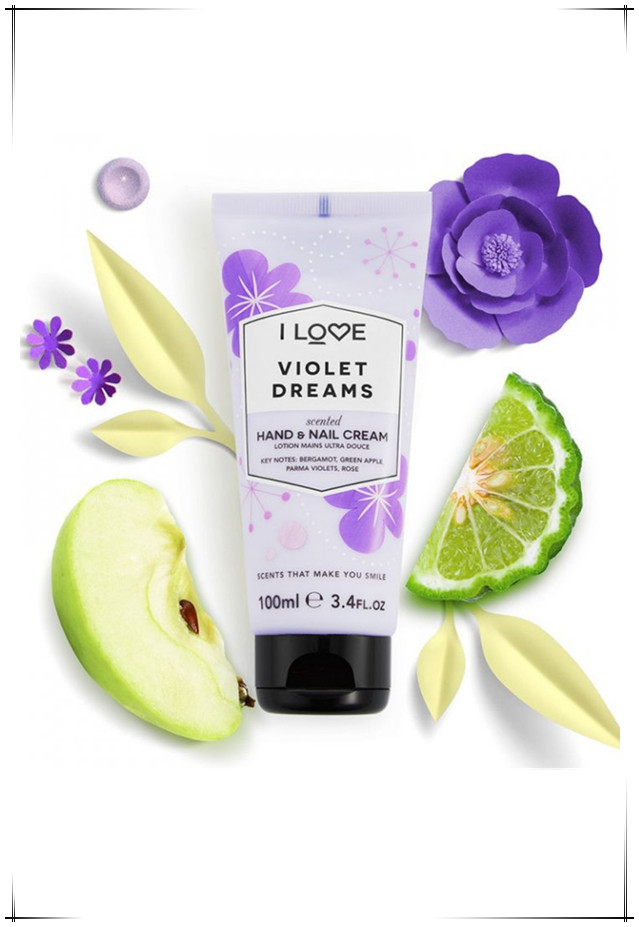 Likewise, as to its content and pricing, body fragrances are naturally cheaper than perfumes and are available in a much larger bottle. So you can spray as liberally as you want all day long.
So, how to make the most of a body fragrance? Like its more concentrated counterpart, a body mist should also be applied directly to the skin. The best time for it is after your bath or shower in the morning. Also, if you want to make the fragrance last longer, you use the body spray after you used a complementing body butter lotion. It will help lock in the scent while hydrating your skin. Thereby giving you a fresh feeling while smelling good.
What's more? You can use your body fragrance on other worthwhile things as well. Use your body spray to freshen a wardrobe that was kept for a long time. Spray it on the clothes, at arms-length, then let it rest for a bit before putting it on. Your clothes won't smell weird then. Likewise, you can use it to make your home smell better before the company arrives. Just spray it on. These are only a few instances that you can apply a favored body fragrance.
Time to start choosing the best body mist for you.