Acne is a skin disorder that develops when follicles are covered with toxins and dead cells that give the skin a greasy appearance. This problem affects the face and body of the individual. Acne is common during adolescence, but there are also adults who suffer from this skin disorder.
The best way to combat it is through proper skin hygiene. If you have acne, you should wash your face (or affected areas of your body) with a soft glycerin facial soap that controls the oiliness of your skin. This habit must be followed twice a day: morning and at night before you go to sleep.
After washing your face or affected areas, you should put on an astringent tonic with a piece of cotton. This tonic controls and removes the pimples and blackheads that generate acne. You should also exfoliate your skin with a gel containing cleansing microspheres that remove toxins from your face. Exfoliation should be done two or three times a week, in the morning and fasting.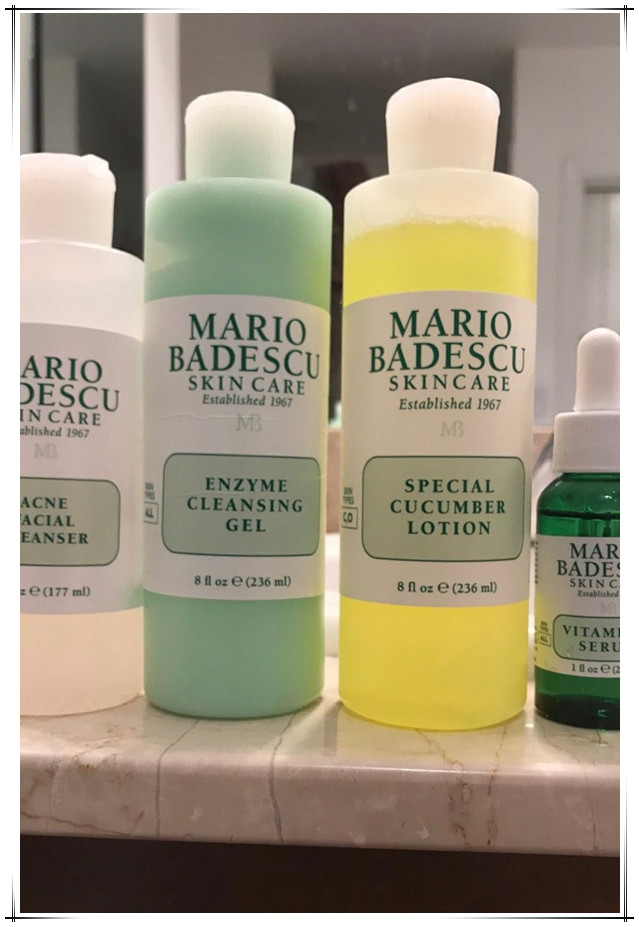 Although acne skin is oily, it must be hydrated daily, so that it does not dry out. Use a light moisturizing emulsion every morning after cleaning. Before you go out on the street, remember to use sunscreen.
Proper acne treatment requires healthy feeding. Avoid harmful foods such as fats, treats and fried foods. These foods only make your acne worse because they accelerate the production of oiliness on your skin.
Get used to eating healthy foods like lean meats, fruits, vegetables, cereals, legumes and nuts. It is also recommended that you practice outdoor physical activity. This will allow your skin to breathe more and better.
Consult with a good dermatologist for guidance on what specific treatment you should follow to overcome acne. He will guide you on the products you need to purchase to solve this skin problem.